Visits to Cheltenham Synagogue
The Synagogue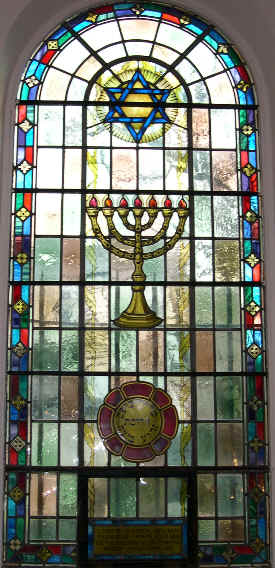 Our Grade 2* listed Synagogue is over 150 years old and unique in Gloucestershire. It provides a focus for both Jewish education in the region and the appreciation of Regency architecture. We regularly welcome guests from near and far, ranging from local school children studying Judaism as part of the national curriculum to visitors from all over the world.
Visits are tailored to fit groups' interests but typically cover the history of the Congregation and the building itself, and the Jewish form of worship. Also shown and discussed are the ritual objects that are to be found in a Synagogue, why they are there and how they are used. Talks can also be much more specific, for example life in a Jewish home including aspects such as dietary requirements.
Occasionally talks can also be given at other locations.
Visits usually last about an hour. There are some steps at the entrance but no major problems of access. Please note that we are unable to cater for visits on Saturdays, the Jewish Sabbath. No charge is made although a donation to help maintain our 2* Listed Synagogue would be appreciated.
You can see further information on our Synagogue leaflet [1.3 Mb].

Most computers will open the flyer automatically, but you may need Adobe Reader.
For further information, please email the Secretary at info@cheltenhamsynagogue.org.uk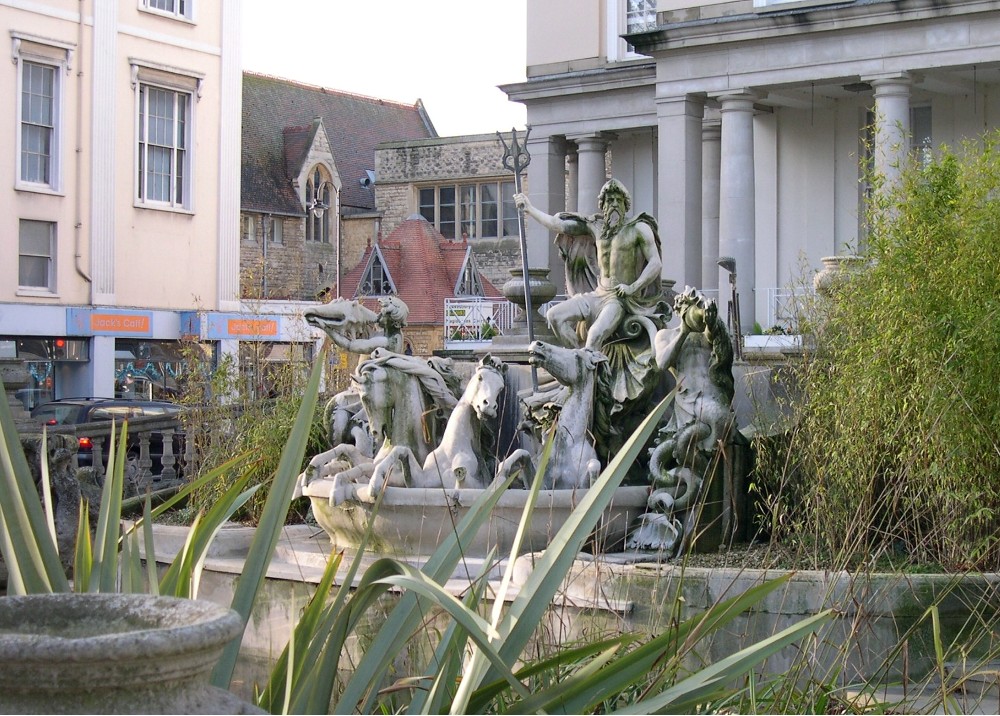 Heritage Days
We look forward to welcoming visitors into Cheltenham Synagogue after the Covid pandemic. The short film 'Cheltenham Synagogue' and the article 'Cheltenham Synagogue - A Taste of Jewish Food' made for recent Heritage Days can be found, hosted by Cheltenham Civic Society's website.
Cheltenham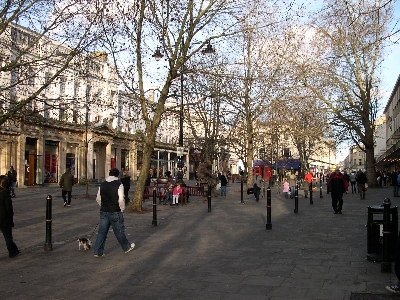 Cheltenham is a lively University town with important festivals celebrating drama, jazz, literature, music and science, and of course, the world-famous National Hunt Festival. It has sophisticated shopping, with elegant tree-lined promenades and regency architecture. There are excellent transport links.